THE SOUNDWAVE HOUSE SHOW U.S. Wednesdays w/Luiz Fueggo
Written by LuizFueggo on January 19, 2022
Can Wednesdays get any louder ? We find out TONIGHT !! Luiz Fueggo is once again ON THE BOX with a LIVE 2 hour set of what HE considers House Worthy !!
Catch it here on soundwaveradio.net
92.3fm in London
Midnight LONDON, 1am JOHANNESBURG, 2am MOSCOW, 8am TOKYO, 4pm L.A., 5pm DENVER, 6pm CHICAGO, & 7pm NYC !!
On the TuneIn app: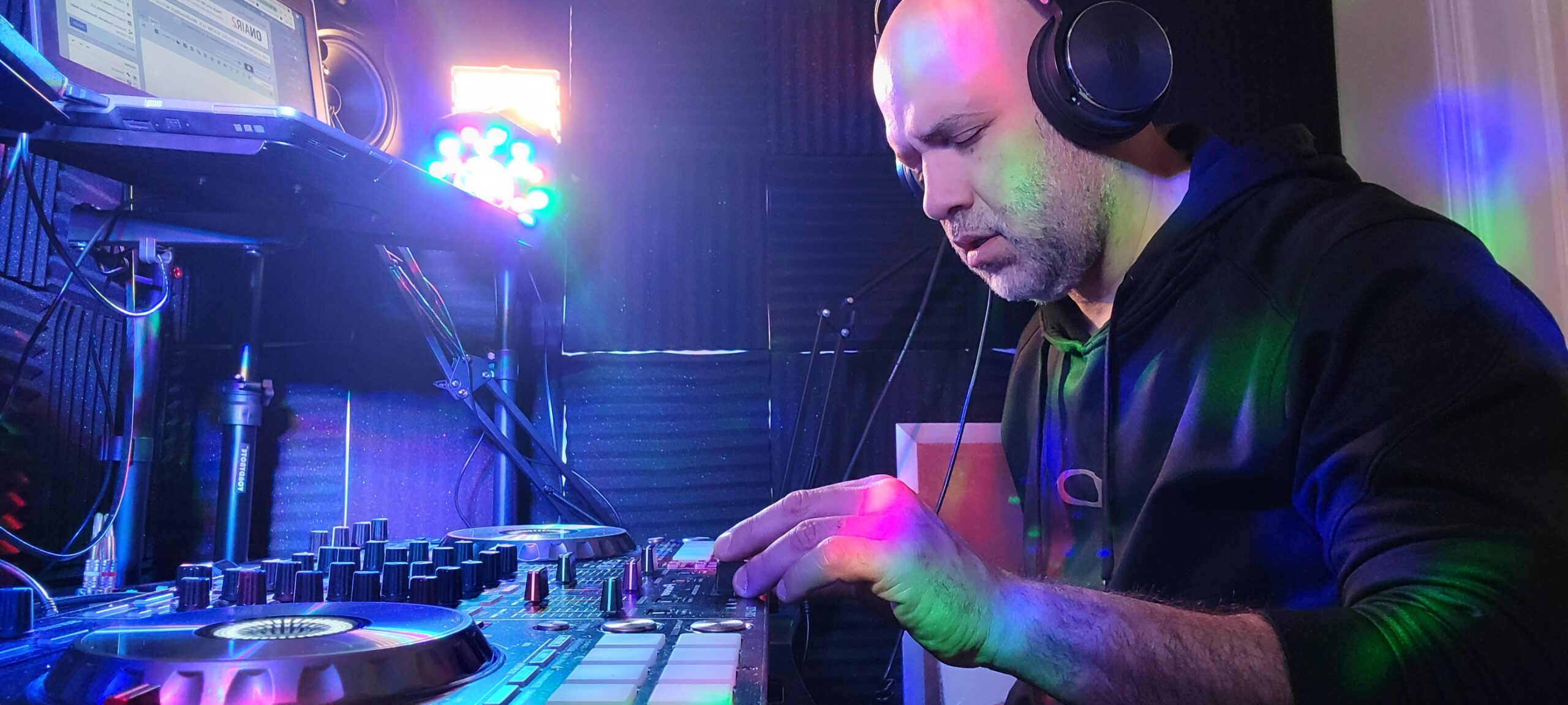 ---
Reader's opinions
---