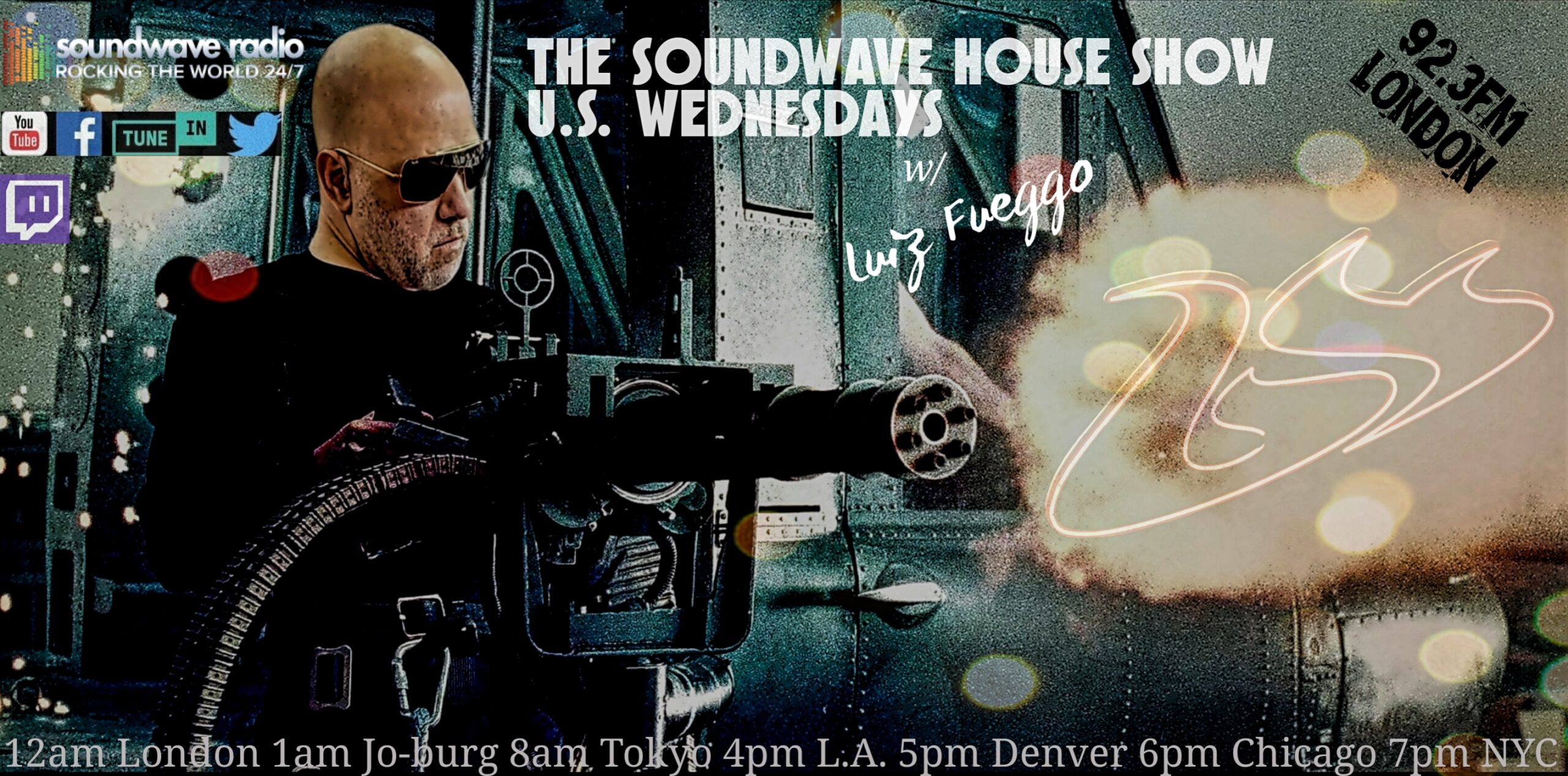 Back ONCE AGAIN FOR THE RENEGADE BASTARD, as the New Year progresses …
It's time for some House ! Another session of bass bumpin', heart poundin', brain beatin' New, Remixed, and disturbing House !
It's the way Luiz Fueggo beats them together, to form 2 Hours of madness ….LIVE !
Guest DJs soon to be announced !
Not everyone understands House Music …but Fueggo does !!
Bear Witness on Wednesdays !!
It's House Music this way …not that way !
House brings us together …never apart !!