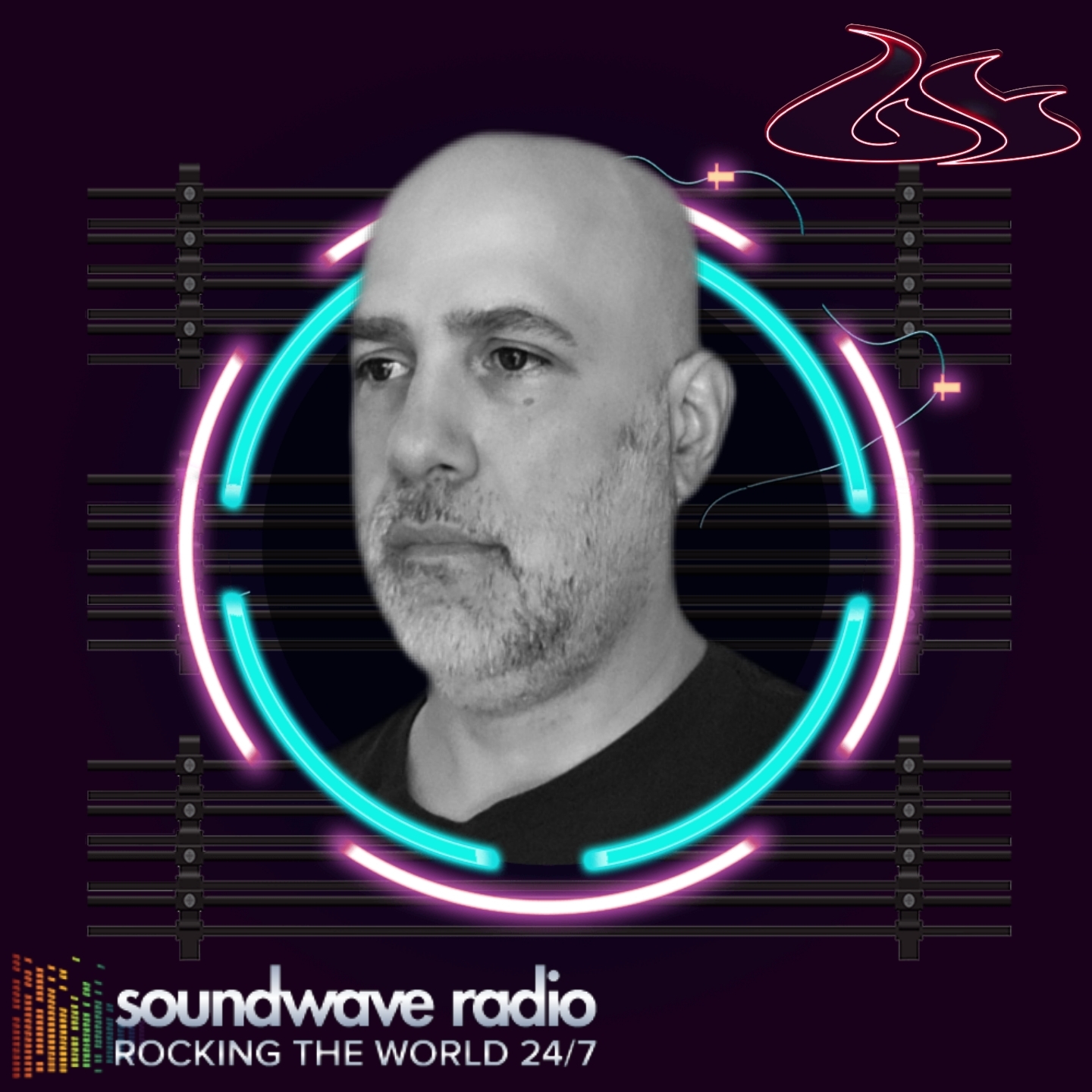 The Soundwave House Show U.S. Wednesdays with Luiz Fueggo, returns once again !
Get ready to get your senses massacred !
BRAND NEW HEAVY BEATERS ON TAP TODAY !
HOUSE THIS WAY …NOT THAT WAY !!
Catch it here on soundwaveradio.net
92.3fm in London
Midnight LONDON, 1am JOHANNESBURG, 8am TOKYO, 4pm L.A., 5pm DENVER, 6pm CHICAGO, & 7pm NYC !!
76