THE SOUNDWAVE HOUSE SHOW U.S. Wednesdays w/Luiz Fueggo
Written by LuizFueggo on April 6, 2022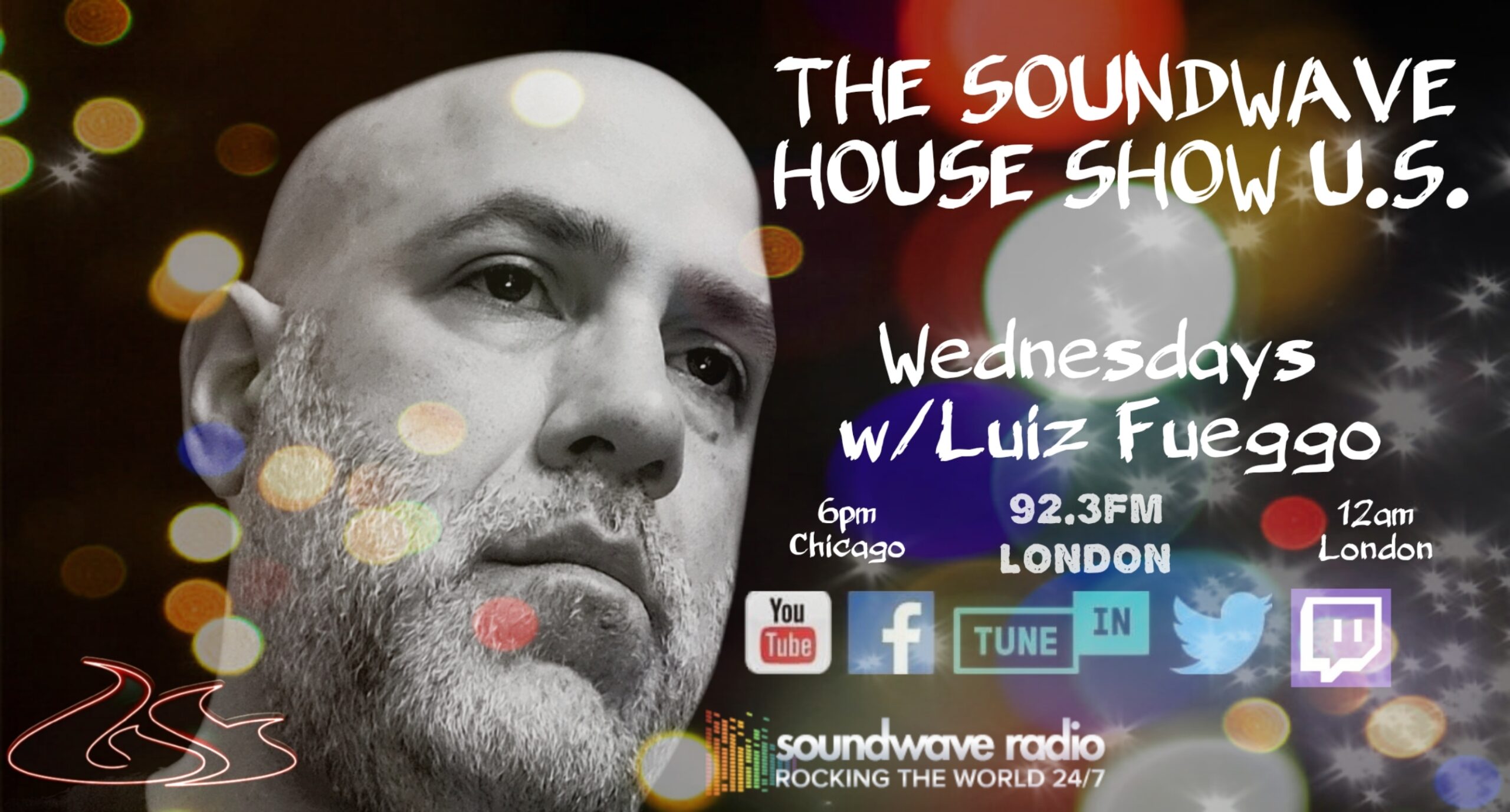 The Soundwave House Show U.S. with Luiz Fueggo, returns once again !
Are your earholes ready ??
Another LIVE 2 hour set of House Style Beats, Noises, Samples, Loops, Remixes and Mashups, and MORE NEW BANGERS !!
Catch it here on soundwaveradio.net and 92.3fm in London
12am LONDON, 1am JOHANNESBURG, 8am TOKYO, 4pm L.A., 5pm DENVER, 6pm CHICAGO, & 7pm NYC !!
On the TuneIn app:
Subscribe and Follow Luiz Fueggo on:
https://www.twitch.tv/luizfueggo
https://twitter.com/LuizFueggo
https://www.youtube.com/channel/UCambboGJnbAIdk3xEtwhn8g
https://www.facebook.com/profile.php?id=100070953803676
---
Reader's opinions
---