---
Peter is through to the Live audition round coming up in Bulgaria
Written by admin on July 29, 2018
Dj Name: Peter Tashev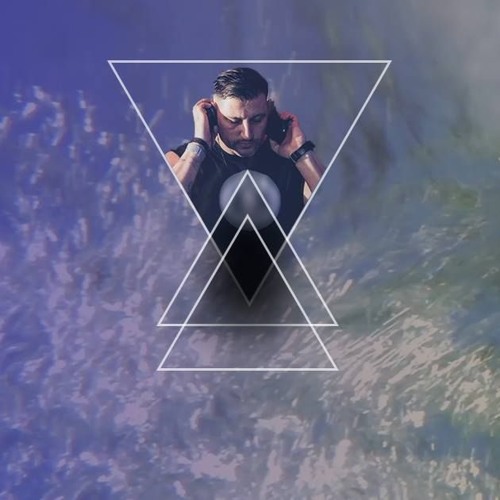 Biography .:
Peter Tashev is one of the main forces and artist behind "High Sounds". Originally from Bourgas, Bulgaria and driven by his passion for electronic music he started getting into the local scene there.
After meeting the duo Kolev&Emll back in 2015, they decided they will be joining forces and started to host different local events together with various guests including Pavel Petrov and Boryana among them. After the huge success of those events, they decided that they will be taking the next step, which led to the "Symbiosis" concept being born. The concept aims to introduce already internationally known artist to the Bulgarian scene, names like – Peppelino, D.R.A.N.D.Y., Teknoize and TheReactivitz. Shortly after that the gig invites started to flow, for parties with artists like Ramiro Lopez, Dani Sbert and Optimus.
His musical style and preference could be described as groovy, energizing and body moving tech house and techno, which can easily create a euphoric bomb for his listeners.
In 2017, Peter managed to reach next level in his development by earning a DJ residency at one of the hottest summer clubs on the Bulgarian seaside that year – Amaya Beach and taking the booth control after the famous Stefano Noferini and Artslaves. Following by events in Sofia with D- Unity and also Sofia Lake Festival.
Winter for him started warming the crowd for Dj Lion in Sofia. A gig in club Plazma and finally in 2018 a gig abroad in Romania.
Check out Peters entry here: https://soundcloud.com/peter-tashev/peter-tashev-musai-21072018
Genre: House (all Styles)
Home Town: Burgas
Nearest City: Varna
Country of Residence: Bulgaria
---
Reader's opinions
---